Anna Grabowska-Borys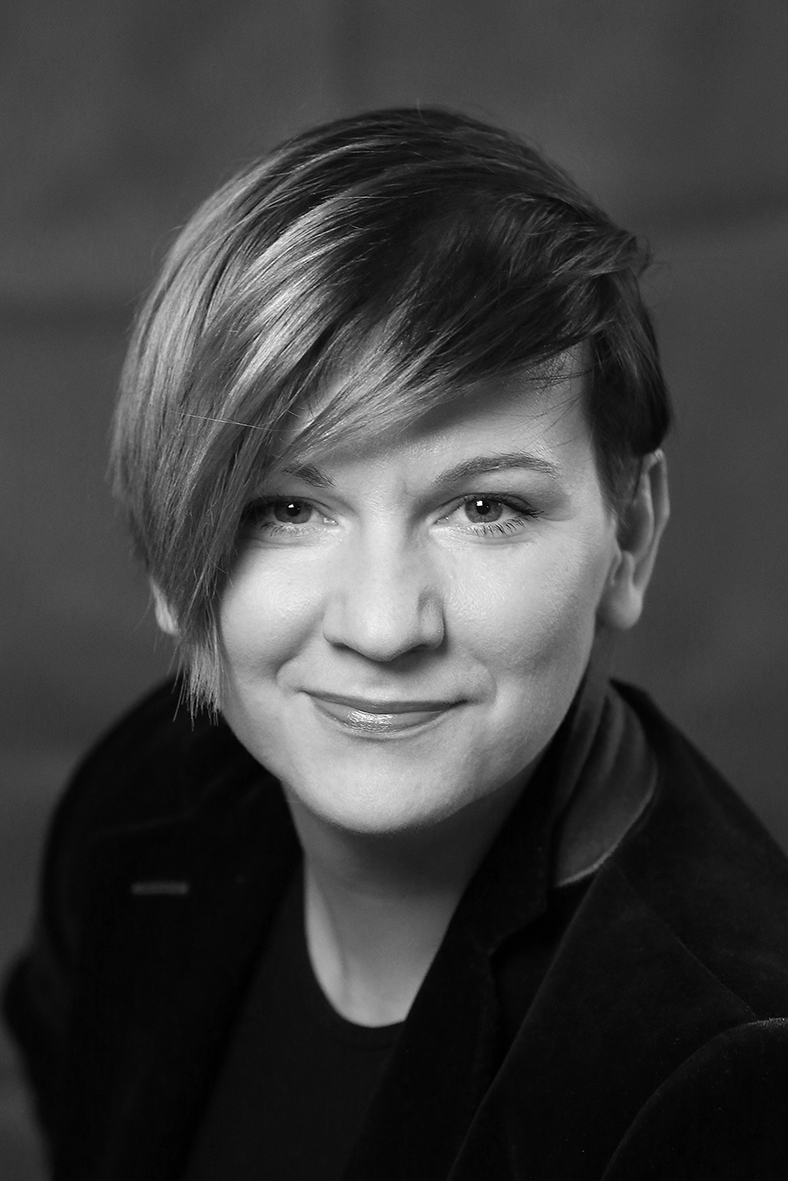 foto Marek Grotowski
Anna Grabowska-Borys is a cofounder, art director and conductor of Wroclaw University of Economics Ars Cantandi Choir.
She graduated the Karol Lipinski Wroclaw Academy of Music in the Prof. Halina Bobrowicz choir conducing class in 2005 (degree with honors), followed by postgraduate degree in Choirmasters at the Bydgoszcz Academy of Music. Anna Grabowska-Borys is studying theory of music and conducting in Prof. Mieczysław Gawroński's class at the Wroclaw Academy of Music.
In 2003 Anna Grabowska-Borys awarded Maria Klementyna Tomaszewska Scholarship. In 2005 she received Scholarship funded by Polish Minister of Culture. In 2005 she was awarded IIIrd prize in The IIIrd International Choir Conductor Competition - Towards Polyphony.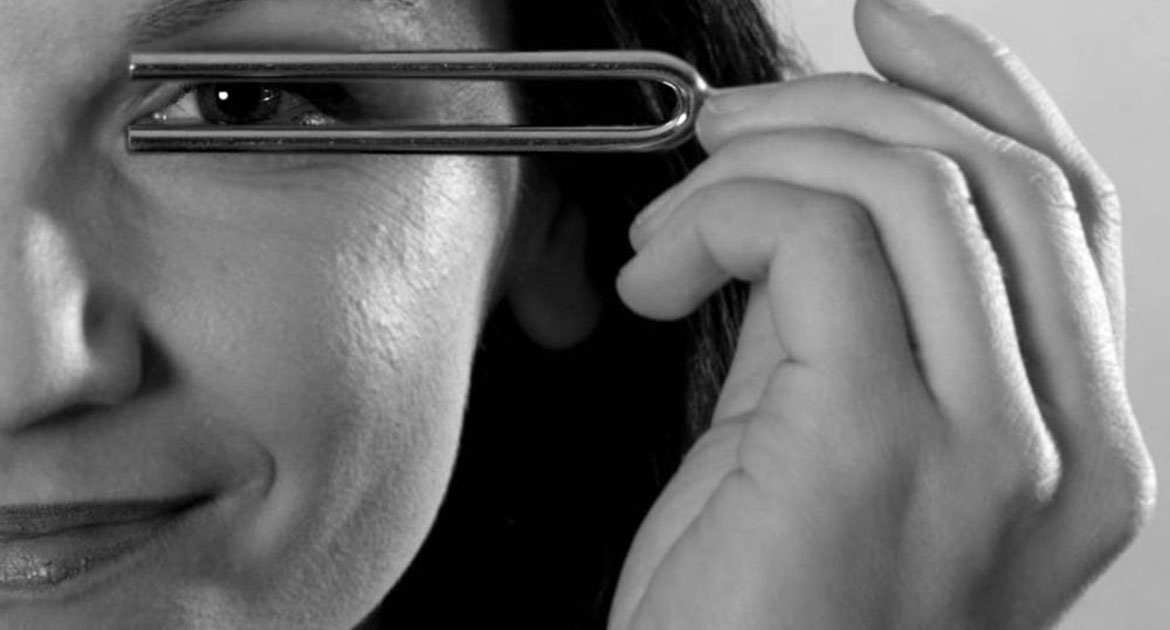 In the years 2002 - 2004 she was a conductor assistant of the Female Academic Choir of Wroclaw University Canto Ardente.
Anna Grabowska-Borys is a teacher of music theory and singing in Grazyna Bacewicz Music School. As a conductor she cooperated with most of the Wroclaw university, youth and children choirs and with Lviv bands. She conducted a concert with Lower Silesia Philharmonic Orchestra, R. Bukowski Chamber Philharmonic Orchestra and G. Bacewicz String Orchestra. Together with the Ars Cantandi Choir she gave concerts in Poland and in Italy, and praticipted in choir festival in Greece, Ukraine and Belarus, Czech Republic (Olomouc 2013), Macedonia (Ohrid 2015), Italy (Rimini 2014), Germany (Wernigerode 2015), Spain (2016) winning with Ars Cantandi of gold, silver and bronze medals and the first places and prizes.
Since December 2009 Anna Grabowska-Borys has been the conductor of Wroclaw Opera Choir and since February 2010 she has been the director of this choir.