Details

Hits: 51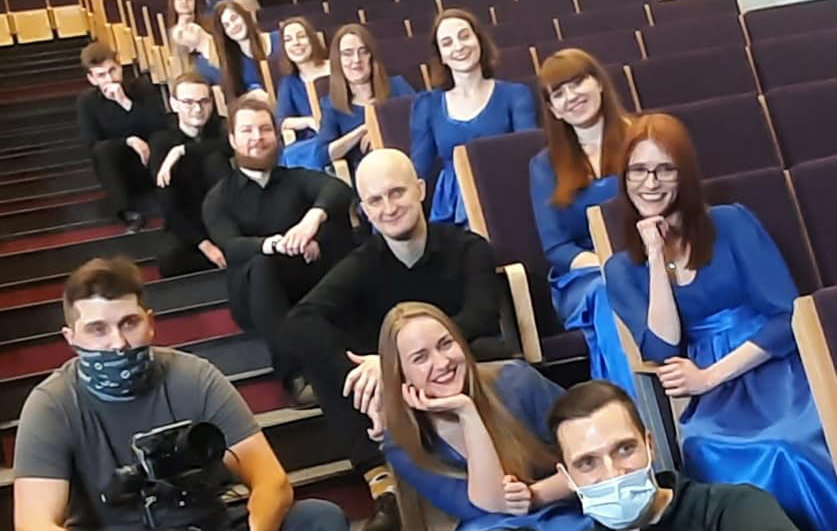 To już ponad rok bez koncertów i prób. Dlatego każda możliwość, która pozwala choć w organicznym składzie spotkać się i zaśpiewać cieszy nas ogromnie. Prezentujemy zapis krótkiego recitalu online z okazji Święta Uniwersytetu Ekonomicznego.
Nagranie audio: PogoArt/ Grzegorz Bieńko / Sebastian Jarus
Video:Rafaello Film
Details

Hits: 716
Prezentujemy nasze "kwarantannowe" wykonanie. Jeszcze w zielone gramy, muzyka: Jerzy 'Duduś' Matuszkiewicz słowa: Wojciech Młynarski, opr. Anna Grabowska-Borys, solo Natalia Droń i Daniel Misiek.
Utwór dedykujemy Pani Profesor Stanisławie Bartosiewicz z okazji setnych urodzin życząc zdrowia i pogody ducha.
Mamy nadzieję, że niedługo spotkamy się i zaśpiewamy ten utwór dla Pani Profesor na żywo.
Nad dźwiękiem pracował Grzegorz Bieńko, a nad filmem Michał Łukasik.
Details

Hits: 295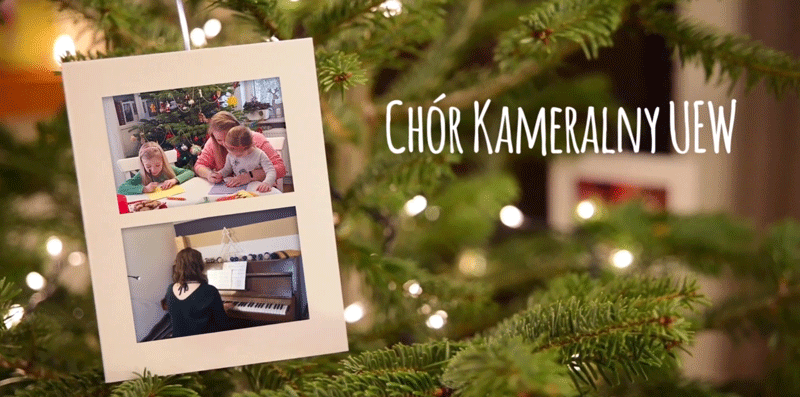 A może jeszcze serniczka, rybki, grzybków, sałatki ….? Wszystkiego możecie odmówić ale wysłuchać i zaśpiewać kolędy nie możecie.
Z życzeniami spokojnych Świąt Bożego Narodzenia i spełniania podwójnej porcji marzeń w Nowym Roku przesyłamy naszą świąteczną realizację.
Wykon: absolwentki Ars Cantandi (teraz członkinie Chóru Kameralnego Uniwersytetu Ekonomicznego we Wrocławiu)
Aranż: PAni czyli Anna Grabowska-Borys
Piano: Szymon Atys
Nocny montaż audio: Krzysztof Kołodziński
Montaż video: Adrian Jackowski
Details

Hits: 3106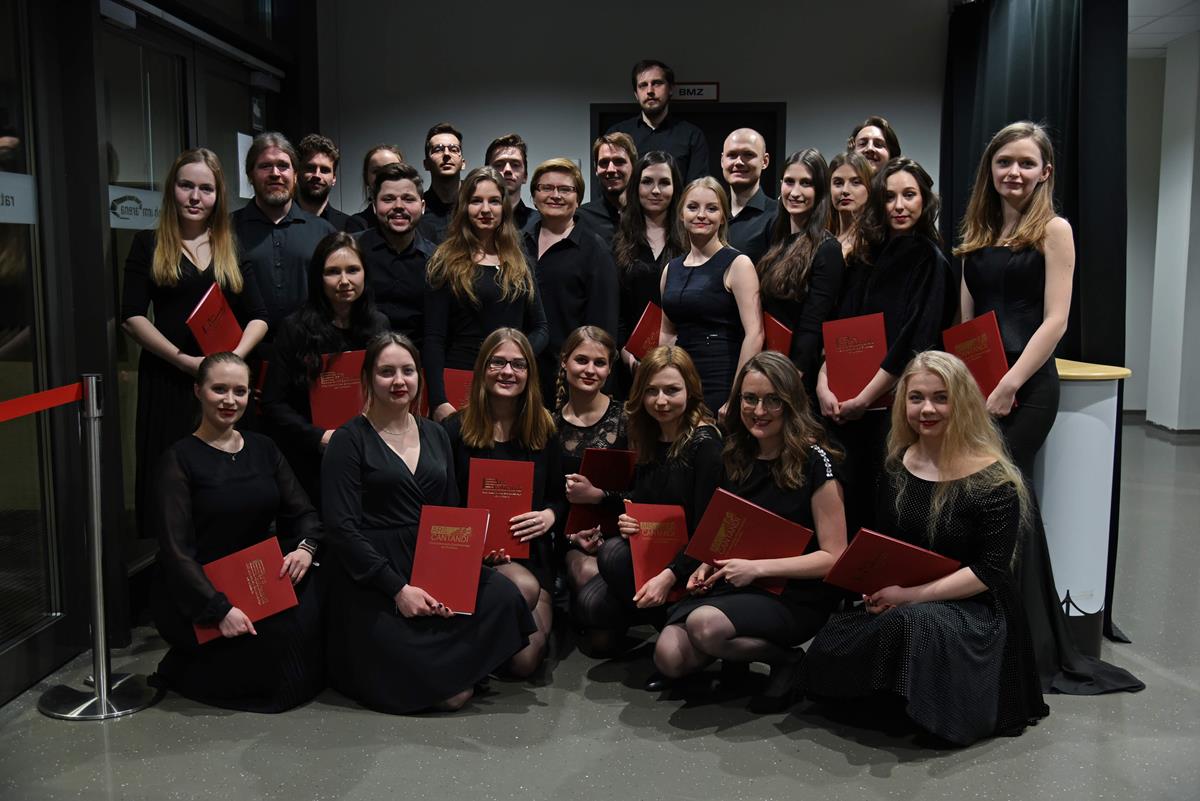 Za nami kolejne przystanki na trasie z muzyką z Gry o Tron. Zaśpiewaliśmy koncerty w Linz (Austria) Frankenthal i Neu-Ulm (Niemcy). Pandemia koronawirusa trochę pokrzyżowała nam plany i koncerty w Bazylei, Berlinie i Kopenhadze nie zostały odwołane lub przełożone na późniejszy termin. Mamy nadzieję że jeszcze do projektów wrócimy. Tymczasem, pomimo tego przez przez jakiś czas nie możemy się zobaczyć, nie bimbamy, #niebimbam, pracujemy indywidualnie nad nowym repertuarem i wspominamy nasze ostanie wyjazdy. Wspomnieniami dzielimy się z Wami w zdjęciach Kamili Greli (Kamila Grela - Fotografia) i Mikołaja Kłosowicza (Ł&M Kłossowicz Mormol.pl). Zerknijcie również na kanał YouTube tam wspomnienie z koncertu 15-lecia chóru (w realizacji: Flying Carpet) i już niebawem pojawi się tam cały koncert.
I obiecana Misa Criolla Ariela Ramireza oraz pozostałe fragmenty koncertu z okazji 15lecia Ars Cantandi:
-------------------------------------------------------------------------------------------------------------------------------
-------------------------------------------------------------------------------------------------------------------------------
Details

Hits: 843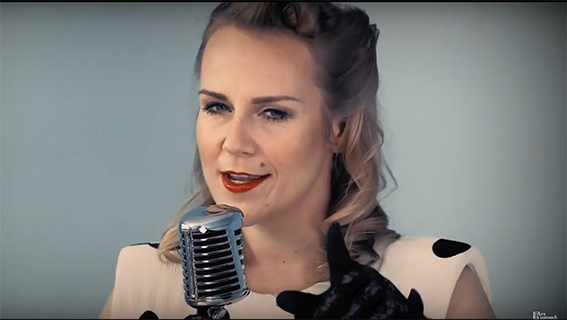 Koronawirus ciągle nie pozwala nam na spotkania i próby. Ale Ars Cantandi nie potrafi wytrzymać bez muzyki i śpiewu więc w wirtualnej rzeczywistości powstają nasze kolejne projekty.
Przedstawiamy Wam naszą odpowiedź na nominację do #hot16challenge2 od Sylwii Gorajek.
I przy okazji prosimy o wrzucenie jakiegoś grosza dla medyków na https://www.siepomaga.pl/hot16challenge.
A nasze nominacje lecą do: Chór Uniwersytetu Ekonomicznego w Katowicach, Zbigniew Preisner, Opole Youth Choir oraz JM Rektora Uniwersytet Ekonomiczny we Wrocławiu prof. dra hab. Andrzeja Kalety.
Trzymajcie się zdrowo :)
W naszym pierwszym chóralnym TELEDYSKU udział wzięli:
Martyna Dolatowska Mar Dol solo, melodia
Krzysztof melorap, montaż audio, wiele innych zadań, całe serce, mnóstwo poświęconego czasu, pomysłów i cierpliwości
Chórki:
Dorota, Natalia, Wioletta, Aleksandra, Daria, Kamila, PAni, Karolina, Anastasiia, Katarzyna, Maria, Emilia, Roksana, Roksana, Magdalena, Aleksandra
Rapy i inspiracje:
Przemysław, Szymon, Emilian, Krzysztof, Natalia, PAni
Sekcja redakcyjna:
Basia Śpiewak (autorka tekstu), Krzysztof Kołodziński, Szymon Atys, PAni
Stylizacja i charakteryzacja:
Karolina, Agata
Rejestracja video i montaż na poziomie znacznie powyżej oczekiwań: Adrian Jackowski
Ale na tym nie kończymy i dodajemy jeszcze jedną "pandemiczną" realizacje:
Details

Hits: 974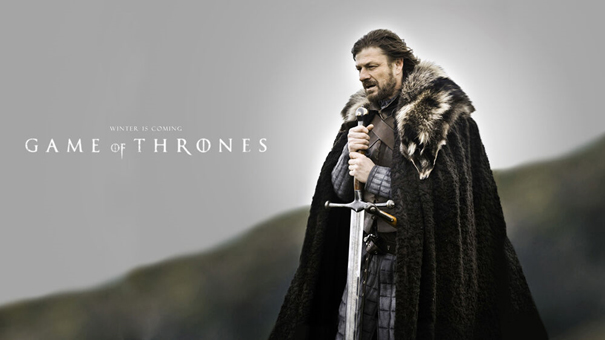 Ars Cantandi wchodzi w nową dekadę z przytupem! Od początku stycznia pracujemy wytrwale nad świeżym materiałem, który zaśpiewamy po raz pierwszy... już 21 lutego w Linz w Austrii!
Będzie to pierwszy z 6 koncertów z udziałem orkiestry symfonicznej, naszego chóru i profesjonalnych solistów, w trakcie których wykonamy utwory z serialu "Gra o tron". Wśród naszych chórzystów jest wielu fanów serii książek George'a R.R. Martin'a pt. "Pieśń lodu i ognia" oraz wyprodukowanego przez HBO w 8 sezonach serialu "Gra o tron". 20 maja ubiegłego roku spotkaliśmy się w chóralnym gronie aby wspólnie oglądać finałowy odcinek serialu i przeżyć zakończenie kultowej serii. Nie podejrzewaliśmy wtedy nawet, że nasza przygoda z "Grą o tron" wcale nie dobiegła jeszcze końca.
Jesienią zeszłego roku zostaliśmy zaproszeni do wzięcia udziału w trasie koncertowej po Europie Zachodniej. Bez dłuższego wahania zgodziliśmy się na podjęcie tego wyzwania. Pomimo olbrzymiej pracy, która jest wciąż jeszcze przed nami do wykonania, jesteśmy pełni ekscytacji i już nie możemy się doczekać premierowego występu w Austrii.
Wszystkie występy odbędą się w dużych nowoczesnych salach koncertowych i będą im towarzyszyć specjalnie przygotowane wizualizacje. Dyrygować będzie Pan Paweł Pietruszewski, pod którego batutą wykonamy utwory niemiecko-irańskiego kompozytora i byłego asystenta Hansa Zimmera, Ramin'a Djawadi z Duisburga. Muzyka ta została nagrodzona w 2018 roku nagrodą Emmy.
Nie ma więc co się dziwić, że nasi chórzyści już nie mogą się doczekać wspólnych wyjazdów na koncerty i nucą pod nosem główny temat czołówki serialu do znudzenia ;). To będzie dla nas bez wątpliwości olbrzymia dawka scenicznego doświadczenia, a także mnóstwo nowych wspaniałych wspomnień, do których będziemy mogli powracać przy okazji kolejnych chóralnych spotkań w naszym ulubionym miejscu – u Augusta już niedługo w wiosennej atmosferze! Na szczęście tylko w Westeros wiecznie nadchodzi zima ;).
Zdjęcie ze strony: https://gameofthrones.fandom.com
A tutaj jeszcze podsyłamy link do utworu finałowego: https://www.youtube.com/watch?v=j34Xa6DGi4s
Miejsca i terminy koncertów:
21 LUTEGO – LINZ - Grosser Saal Brucknerhaus, godz. 20:00, bilety: https://www.brucknerhaus.at/programm/veranstaltungen/game-of-thrones-the-concert-show-21.2.2020
6 MARCA - FRANKENTHAL - Congressforum Frankenthal, godz. 20:00 bilety: https://www.eventim.de/event/game-of-thrones-the-concert-show-congressforum-frankenthal-12365761/
9 MARCA - NEU-ULM - Ratiopharm arena, godz. 20:00, bilety: https://www.eventim.de/event/game-of-thrones-the-concert-show-ratiopharm-arena-12101331/
Niestety z powodu epidemii koronawirusa poniższe koncerty, które miały odbyć się w marcu, zostały przeniesione na późniejszy termin.
BERLIN - Admiralspalast Berlin, Friedrichstr. 101 D - 10117 Berlin, godz: 20:00, bilety: https://www.admiralspalast.theater/veranstaltung/game-of-thrones-the-concert-show.html
KOPENHAGA, Konservatoriets Koncertsal Julius Thomsens Gade 1 Frederiksberg C 1999, godz 20:00, bilety: https://www.ticketmade.de/en/event/game-of-thrones/frederiksberg-c
Subcategories